My name is Zoe Willingham and I am a qualified and independently accredited dog trainer & behaviourist.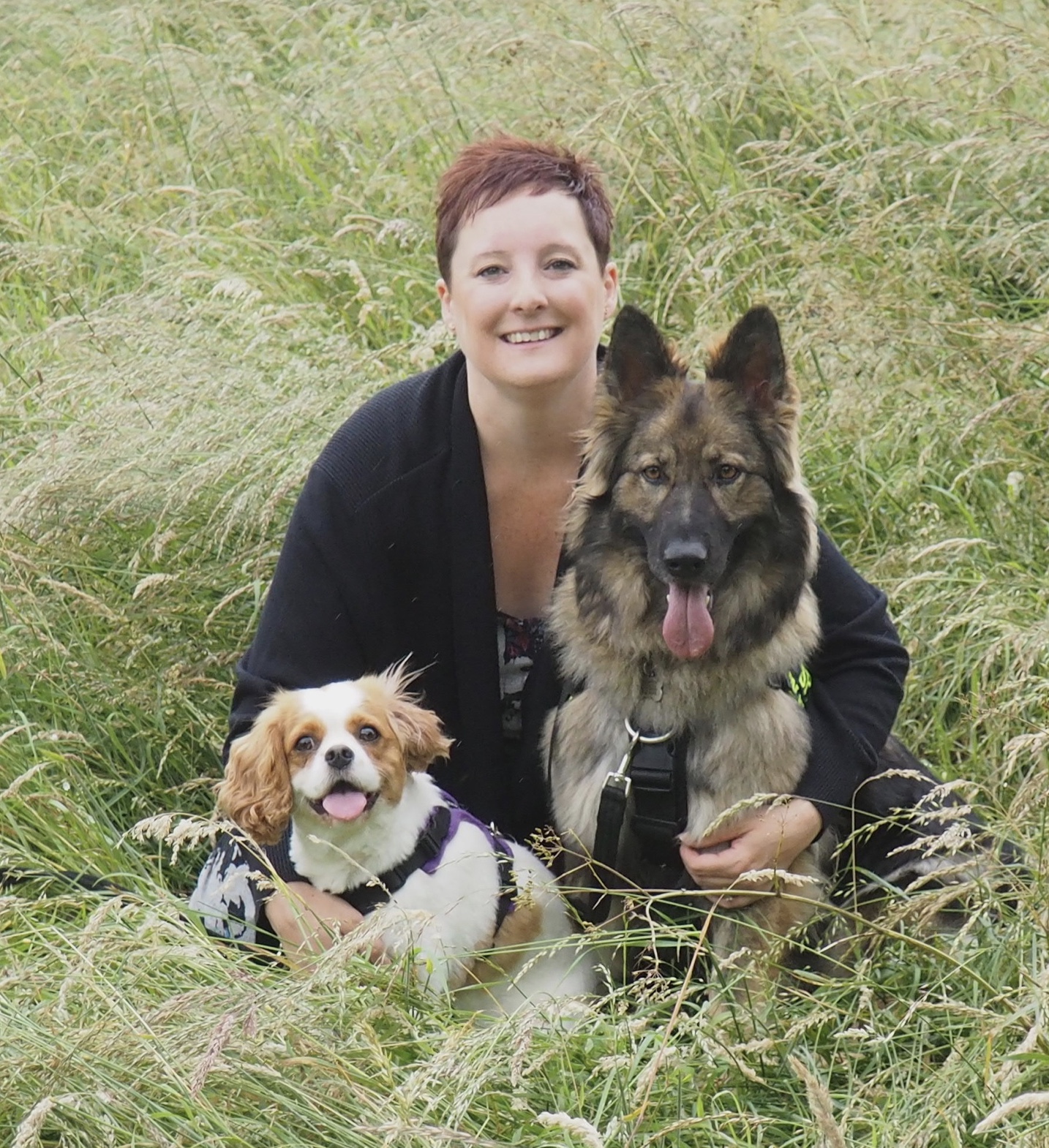 Due to the industry being unregulated, I have been assessed and accredited by leading recognised industry bodies to ensure I have the practical and academic ability to work with your dog. I am very passionate about training and behaviour and believe you and your dog deserve to have a great experience.
I personally teach all the classes and behaviour consultations as I believe your dog is a part of your family and it's really important to me that I know you all personally. I also have a fabulous team of assistant trainers that are present at classes.
Training ranges from puppy and dog training, agility, flyball, dog activity classes and helping dogs with behavioural problems across Suffolk, Essex, Norfolk, and Cambridgeshire.

I have worked with animals all my life, including having trained as a Veterinary nurse, worked in the pet food and pet health industry. As well as my accreditations, I am also an assessor for the IMDT, and am honoured to be part of an organisation that is striving to gain industry regulation and assurance for pet owners of the future.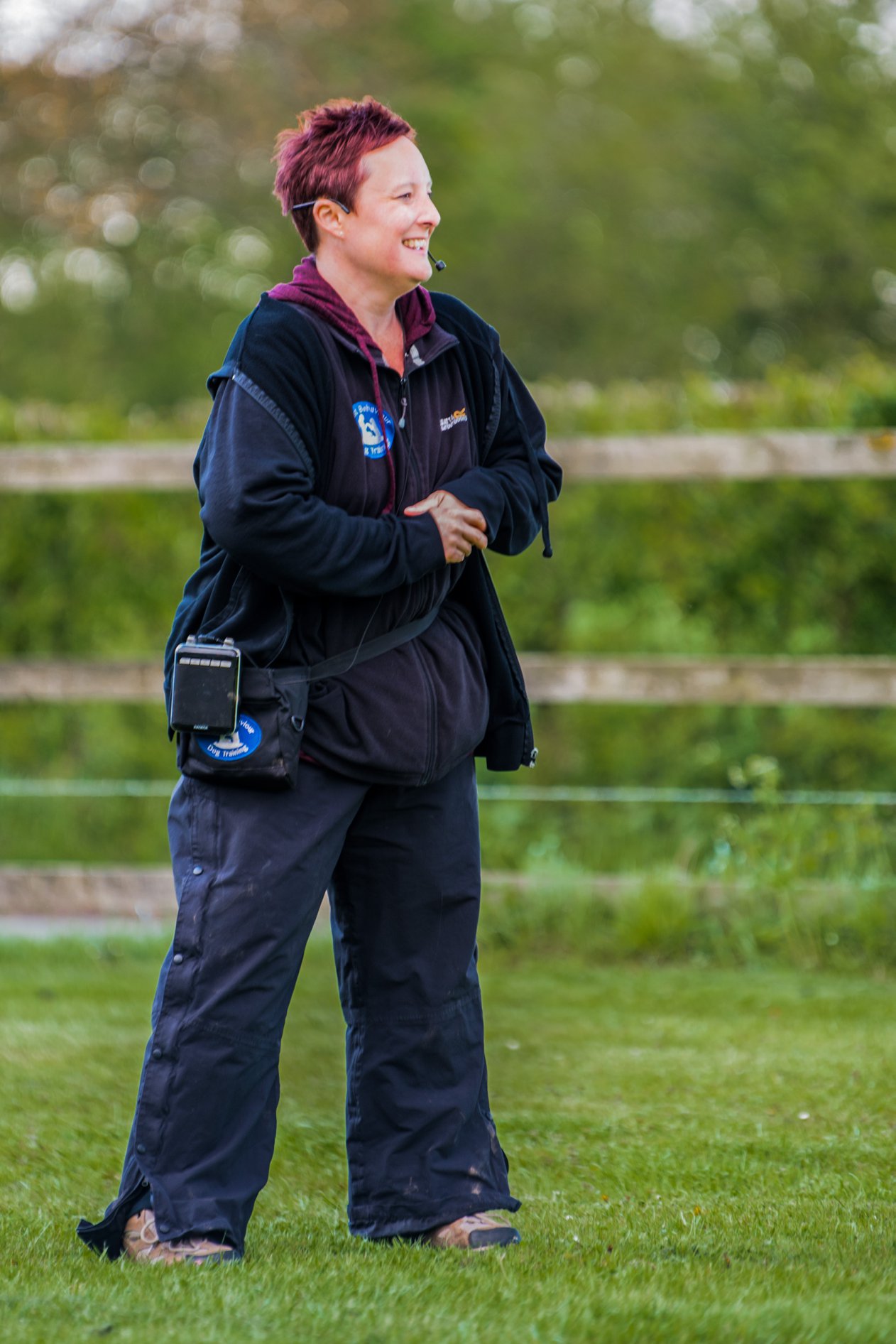 My accreditations include:
Institute of Modern Dog Trainers (IMDT)

Institute of Modern Dog Trainers and Behaviourists (IMDTB)

The UK College of Scent Dogs accredited Instructor

Talking Dogs Rally Instructor

British Veterinary Behaviour Association

Registration Council for Dog Training and Behaviour Practitioners

International companion Animal Network – Welfare First.

ISCP – International School of Canine Psychology – In progress

I am also a proud member of the Pet Professional Guild and am DBS checked.

About Our Services

Puppy and dog training classes are available in Ipswich and Stowmarket where we offer lots of varied and interesting puppy and dog training classes where many of our dog owners enjoy trying new classes and training with their dogs over a number of months and years.


Dog Training with a Difference

Modern force free science based teaching methods

No yanking at leads, no choke chains, no training collars, or anything that causes your dog fear or discomfort.

Training that really works for the rest of their lives.



Classes at the Blue Cross Rehoming Centre in Ipswich to support the Blue Cross financially, and allows the dogs awaiting a forever home a place in every class to prepare them for their new life.

Our training is ongoing, so you can do as much or as little as you would like. Training is booked 6 or 10 weeks at a time and classes are always different and interesting.



My Business Partners


As well as my wonderful human assistant dog trainers, meet my 9 business partners. These guys are the reason I do what I do. Every single one of them has taught me things books and study can't, and each of them hold a special place in my heart. They are all rescues.
So, when you phone me and say, 'my dogs doing this' I have probably been exactly where you are with my own dog and know how you are feeling.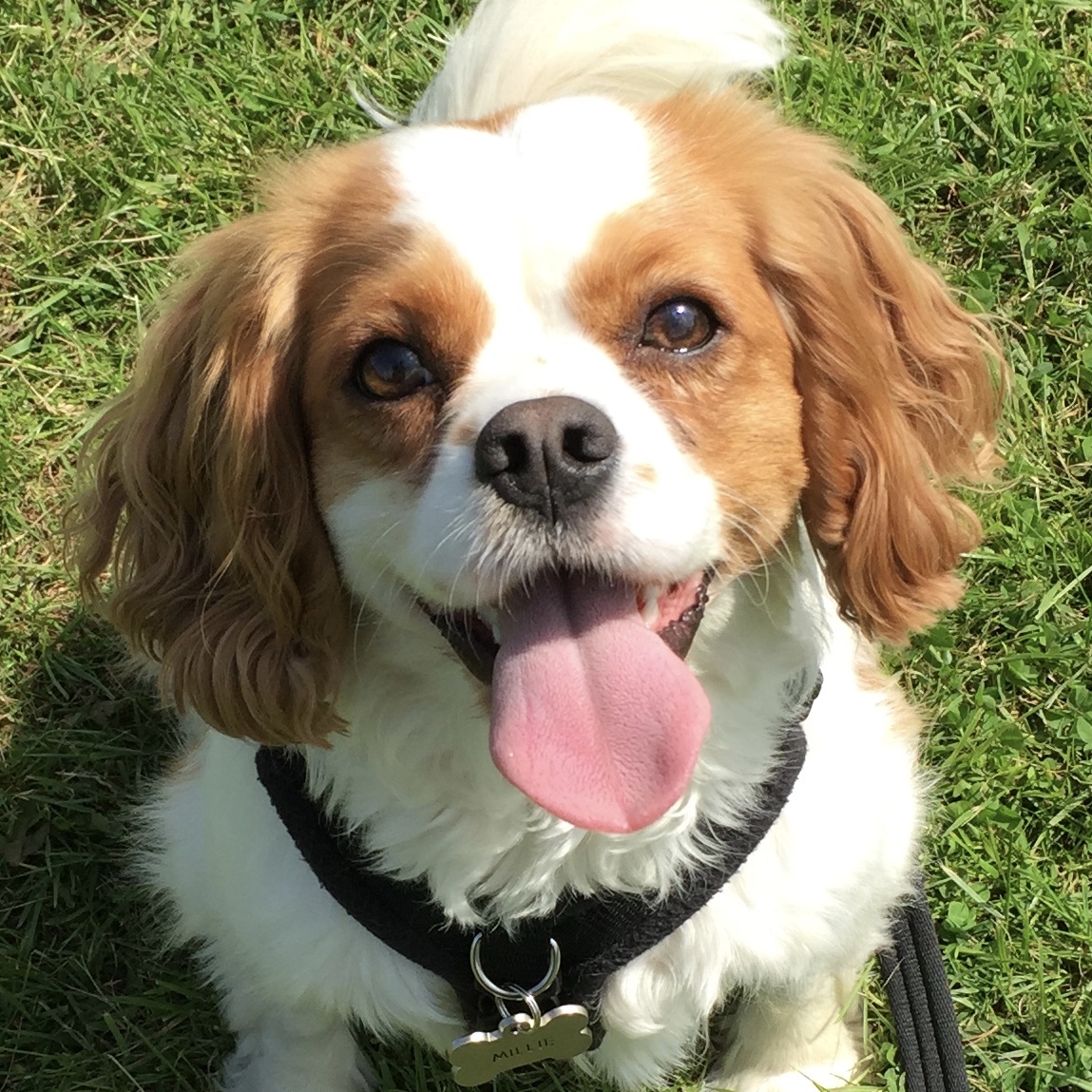 Millie – has a condition called syringomyelia, so we work together to make sure she has the most fulfilling life and can do fun activities that don't aggravate her condition.
Millie's favourite thing in life is trick training followed by Sausage! Yummy!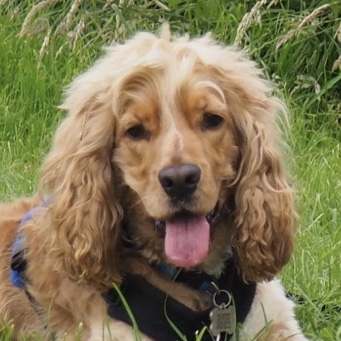 Charlie – has no hip joints! But that doesn't stop him having a go at agility or any other fun training activity.
Charlie likes to take life slowly, and his biggest challenge in life is his hair style!
For those of you that meet him, you will remember his wig!!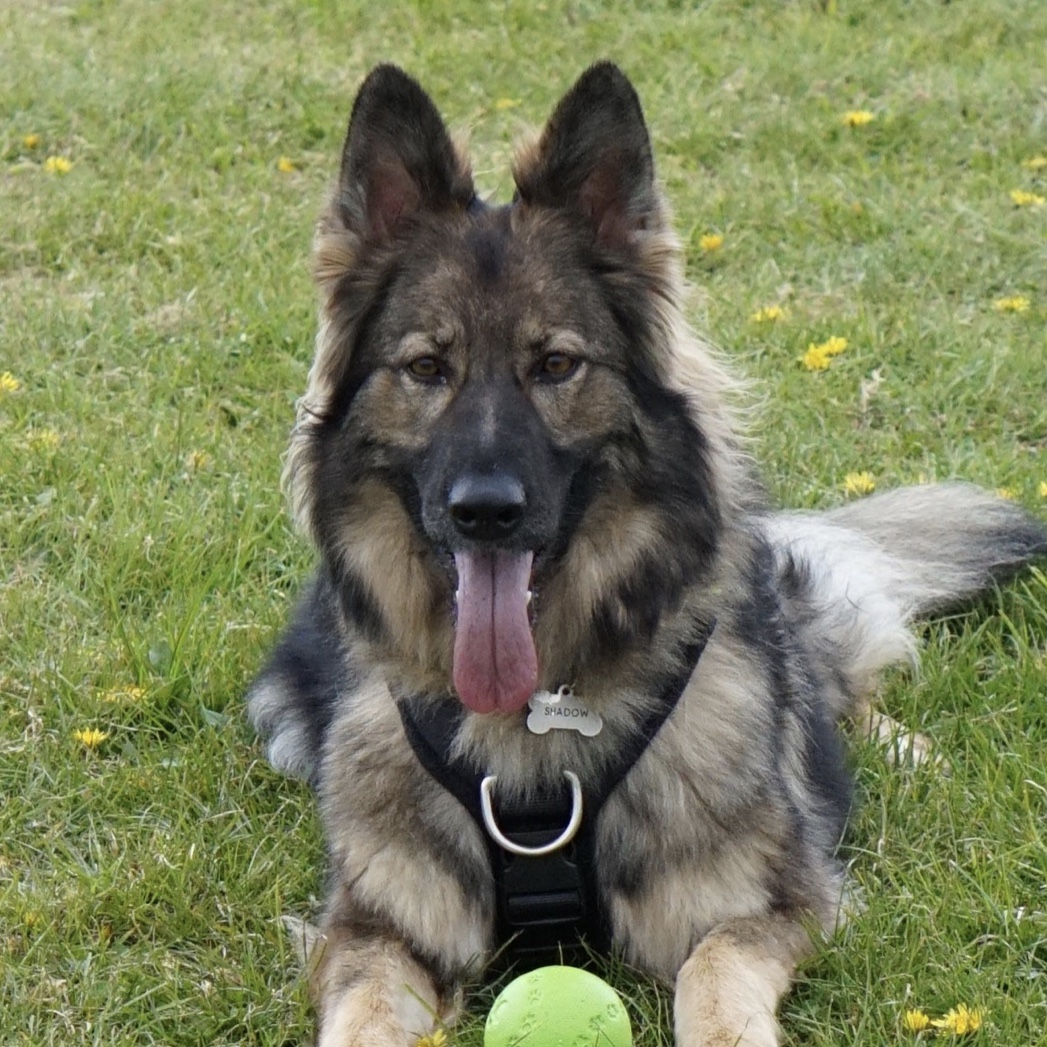 Shadow – is a rehabilitated reactive dog.
This lovely lady taught me so much about rehabilitating severely reactive dogs, and 3 years on she continues to amaze me with her kindness every day.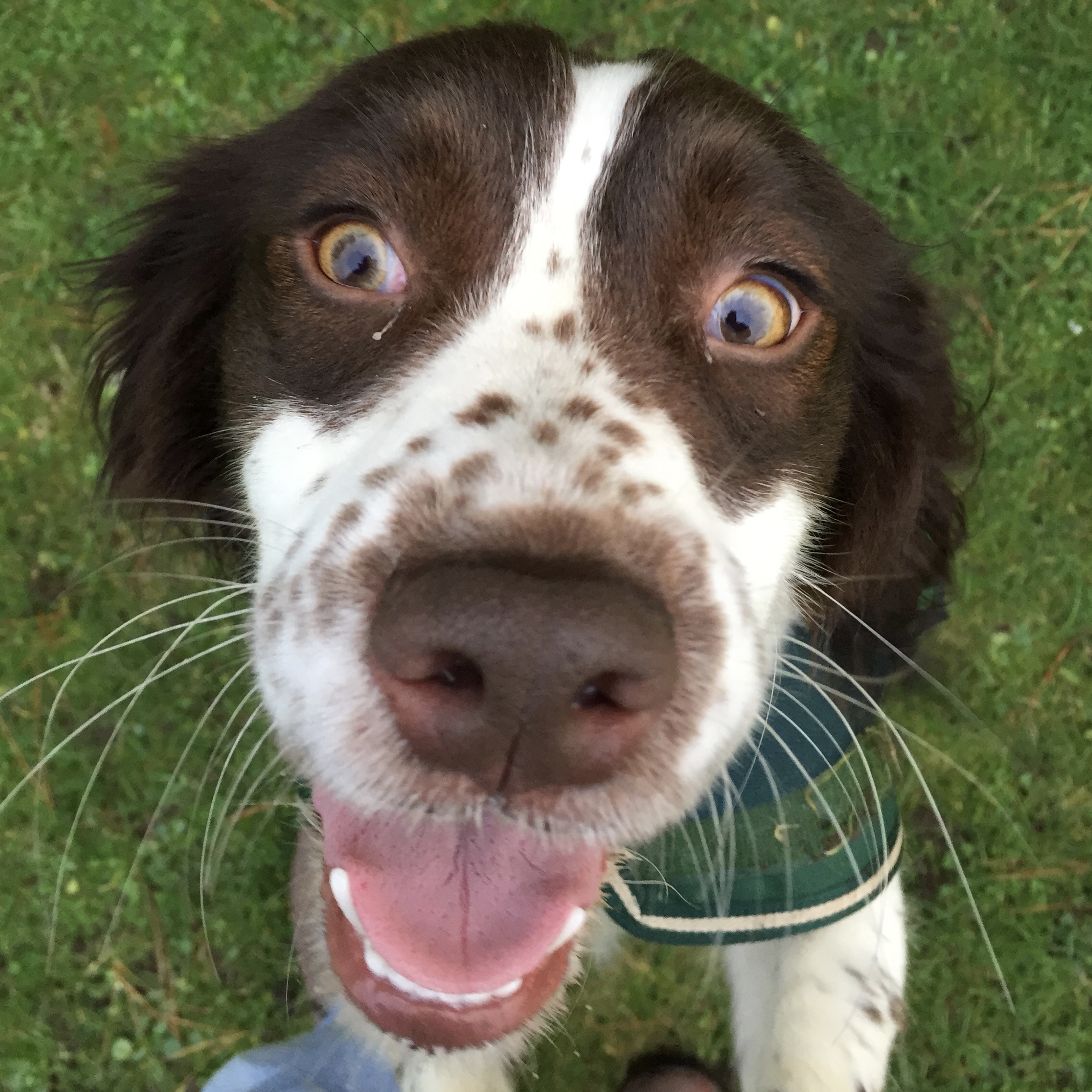 Quince – is a scared little girl, having been used in a breeding program and harshly handled.
Quince has learnt to trust and love through kind training, and if any of you ever meet her she will be found barking with joy or rolling in mud! (As springers do!!)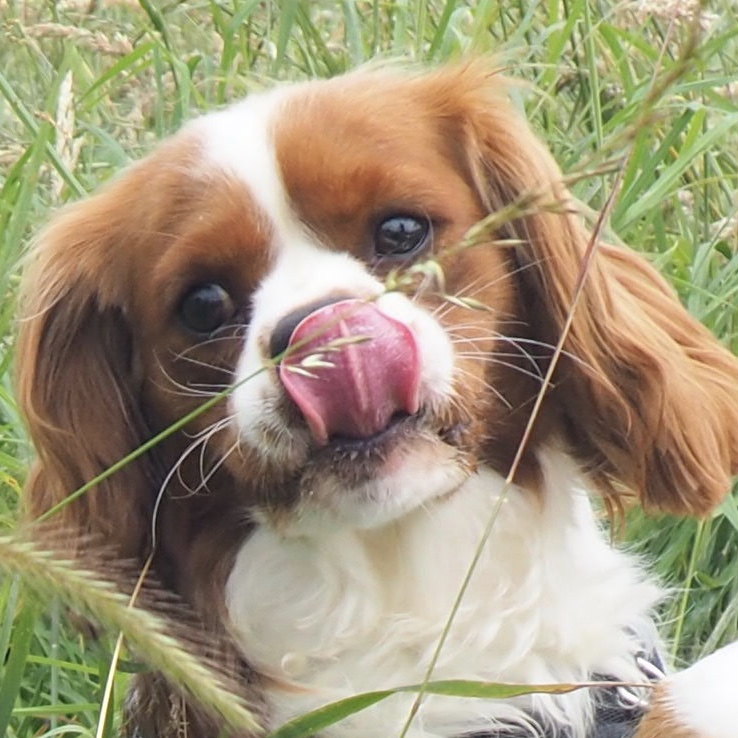 Scooby – an ex puppy farm dog, that has come with a host of health conditions.
Fun through training is his favourite thing in the world, closely followed by tuggy toy fun with his pal Odie!


Tia – is a lively, resource guarding nut case of a cocker spaniel!
Having spent her puppy hood kept in a cupboard, she came to me with some very specific training needs!
She now lives happily with the other dogs although can still be grumpy around food!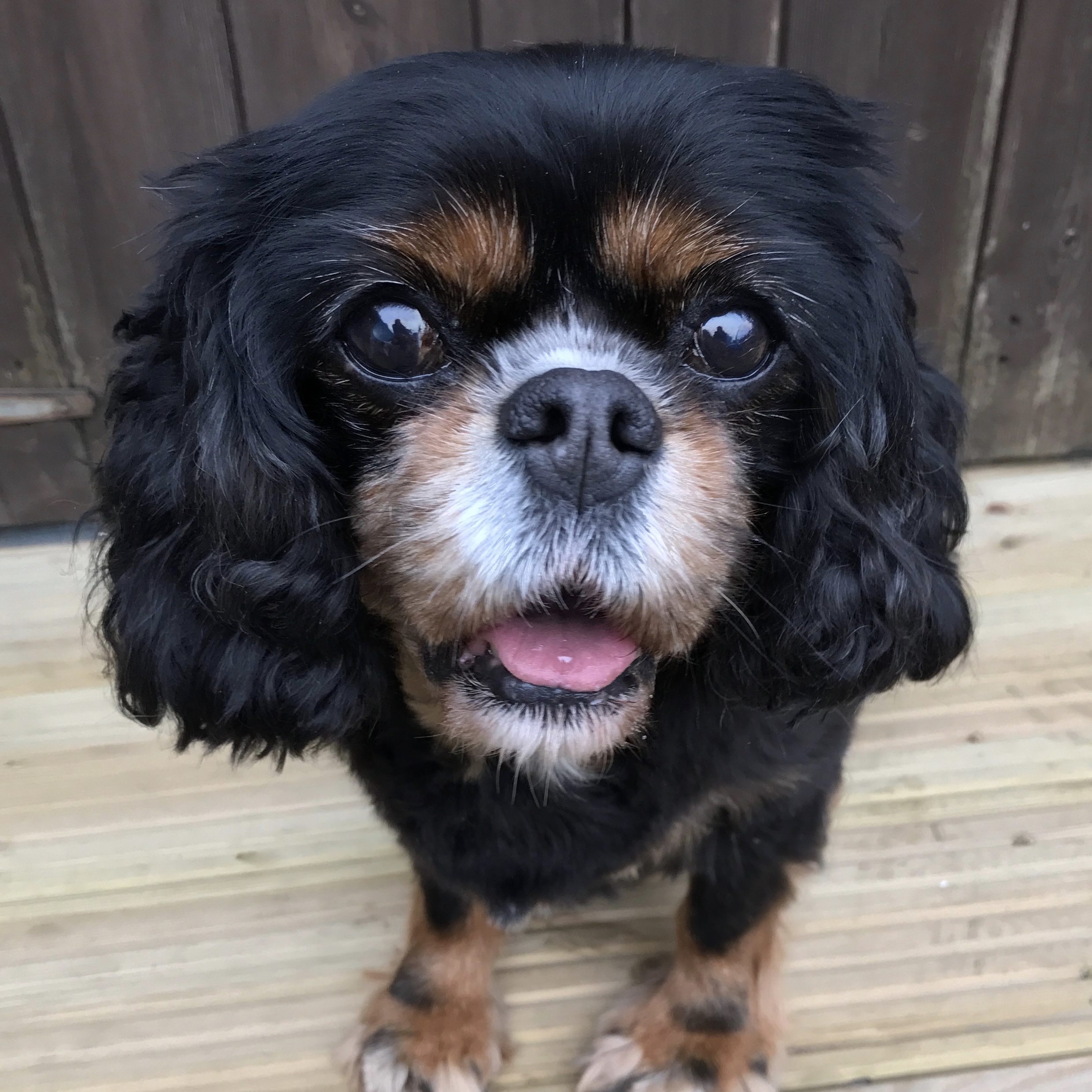 Bonnie – is a very elderly lady and came to us when her daddy died nearly three years ago.
She came with a broken heart which we have tried to mend for her, by showing her love and kindness in her retirement years.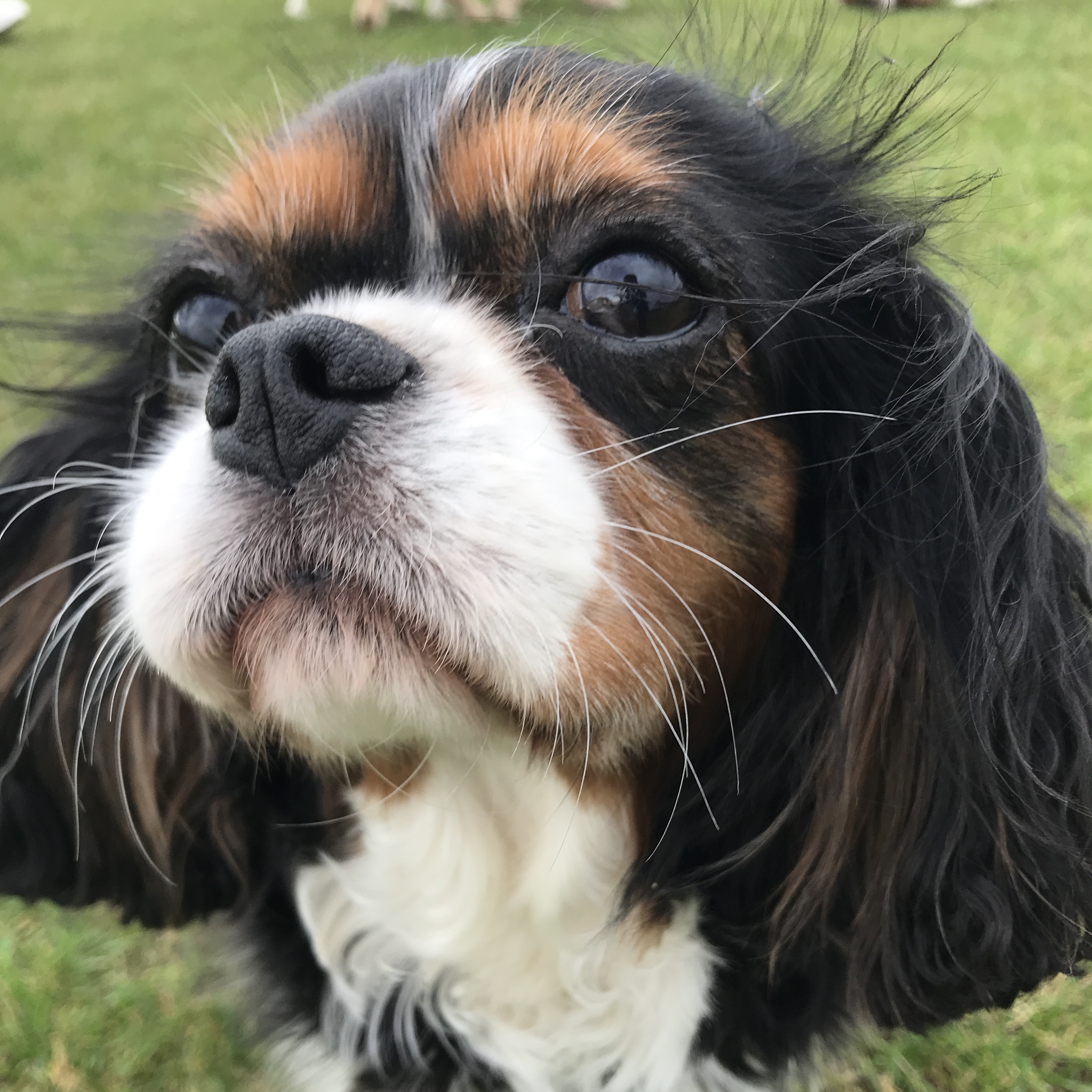 Dottie – is a puppy farm ex breeding girl who spent 5 years of her life in a small cage covered in her own foeces and urine.
We are gradually building Dottie's confidence to trust humans and show her life is bigger than the cage she once lived in.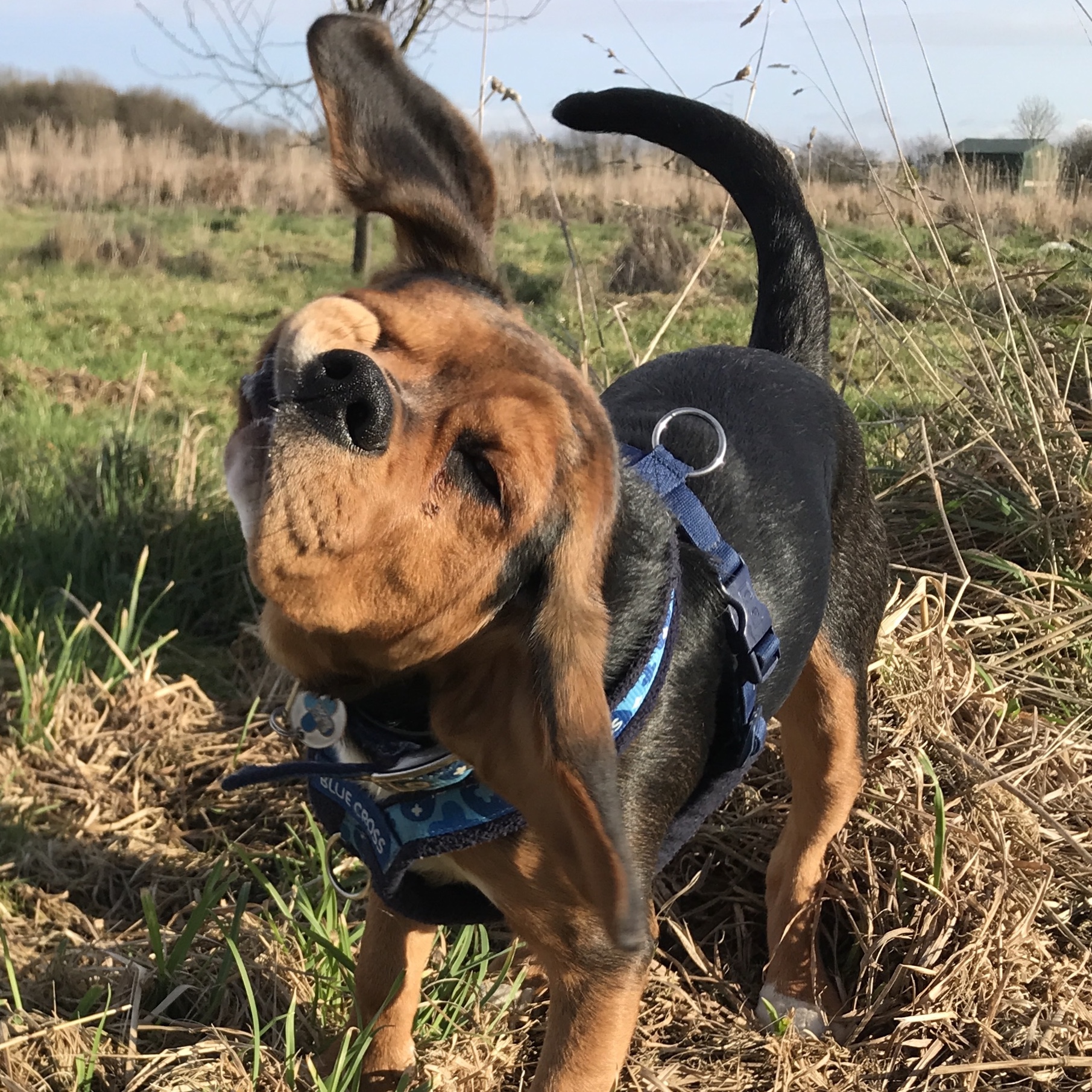 Odie – is a young Beagle that was given up for rehoming. I saw this nutty lively creature jumping up and down on a lead and I knew I had to have him!!
Odie is in training to be my scent partner, where he will detect up to 12 scents and work operationally as well as being my pet.



Puppy & Dog Training and Behaviour Consultations with a personal approach

Qualified & Independently Accredited Dog Training and Behaviour in Suffolk