Order a Gift Voucher
Dog Rehoming
At Best Behaviour Dog Training we support dog charities, and love to support rescue dogs in their new homes.
Rescue dogs make great pets, and really deserve a chance. To find your perfect K9 match visit www.bluecross.org.uk and fill in a homefinder form.
The Blue Cross is very close to our hearts as we train at their wonderful rehoming centre in Ipswich. Every week I get to meet some amazing dogs that through no fault of their own just need a home to call their own.
http://www.bluecross.org.uk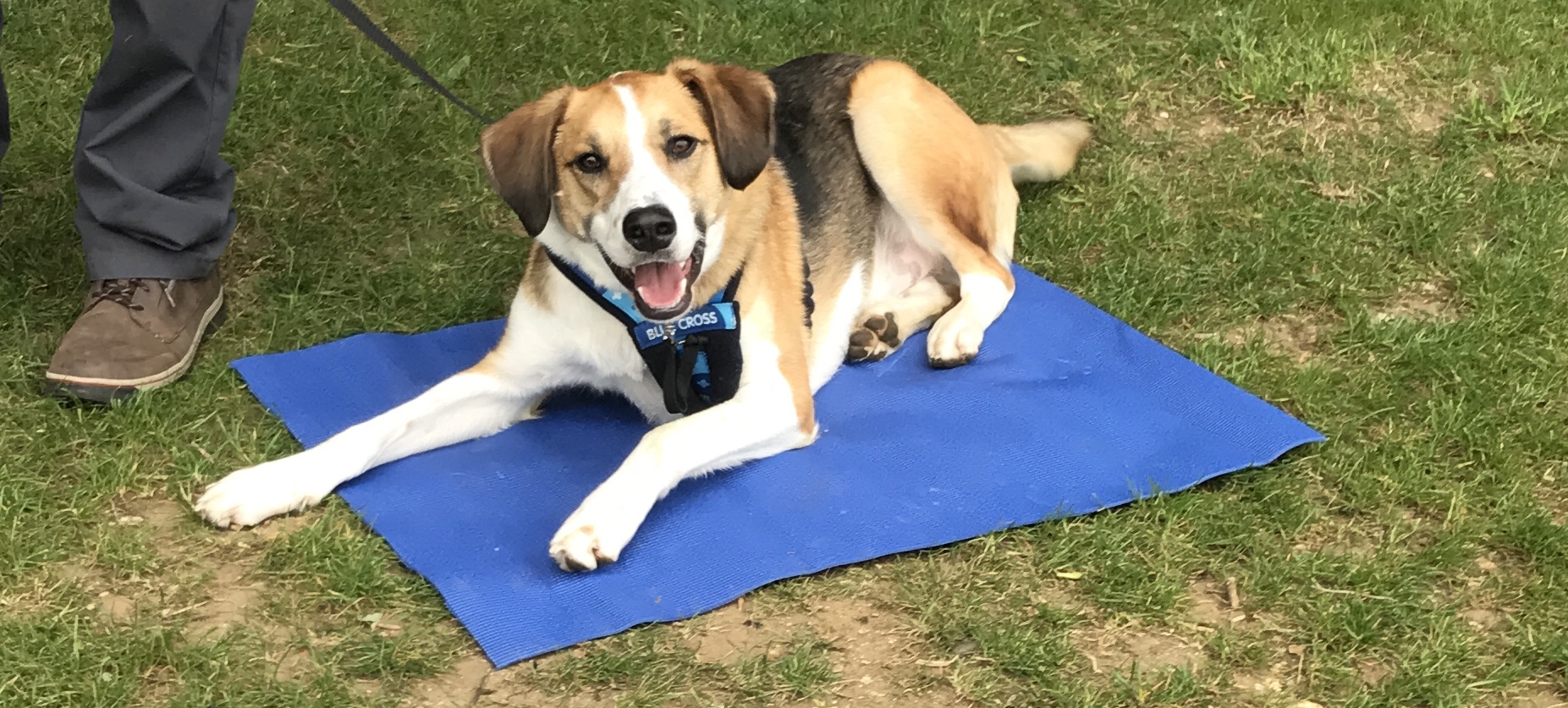 Sorry, no products found.