Best Behaviour Dog Training Code of Ethics
To train only using science based force free techniques. We do not allow the use of any equipment that may cause pain, fear or suffering to any dog. Eg Choke chains, slip leads, haltis, prong collars, shock collars, training collars.
We actively show dog owners how to train with kindness and without fear.
To remain qualified and accredited ensuring a kitemark of excellence for owners in an industry that is unregulated.
To attend continued professional development for a minimum of 80 hrs a year, the industry average is 40 hours with many attending none at all.
To support dog owners before, during and after their training throughout the life of their dogs, with the use of the Best Behaviour VIP facebook group.
To continue to work with Vets and other pet professionals for an integrated approach to your dogs care.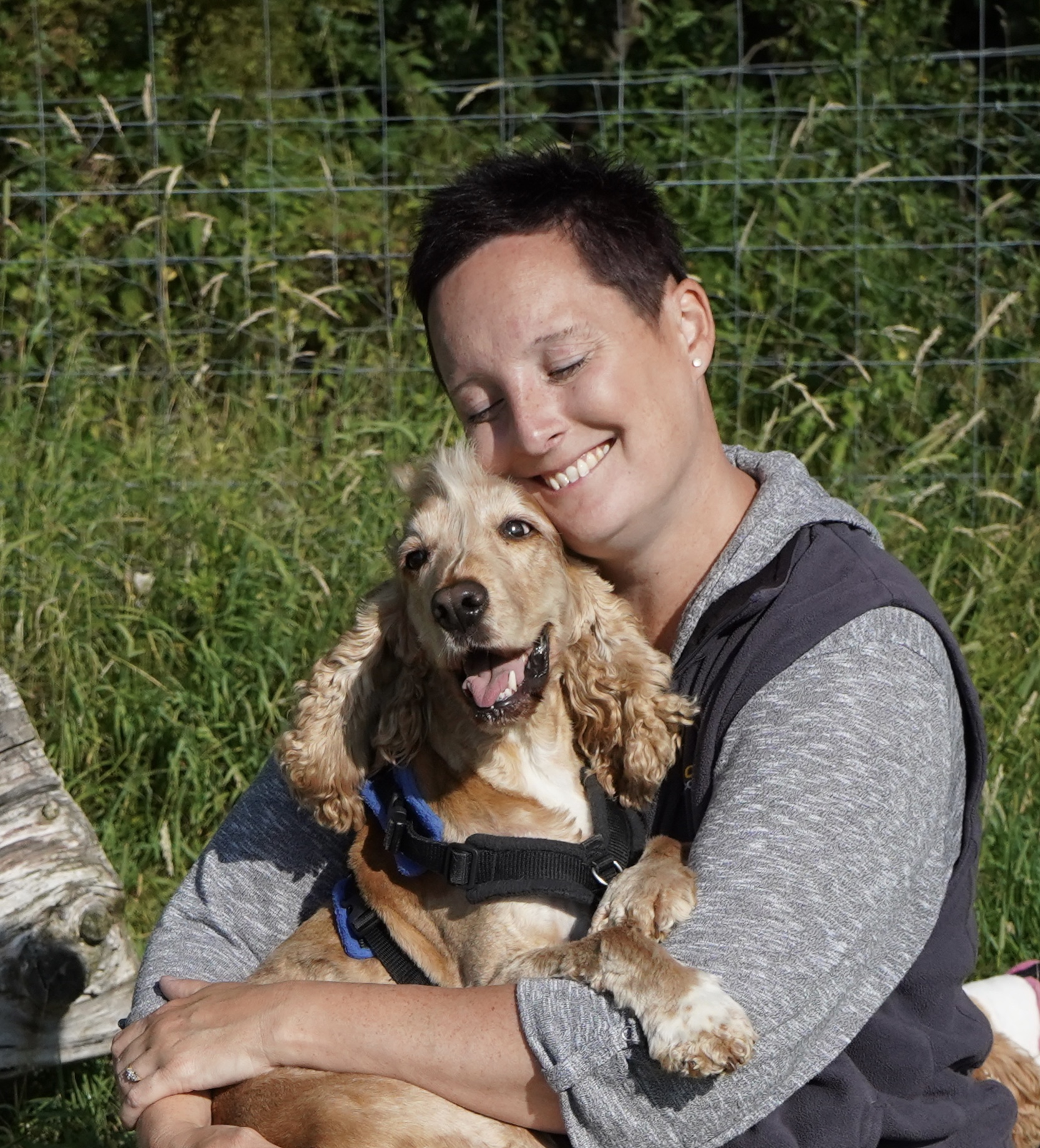 As a fully qualified trainer and behaviourist I also abide to the Institute of Modern Dog Trainers Ethics too.
All Members of The IMDT agree to abide by The IMDT Code of Ethics:
To train dogs professionally with honesty, integrity and in the best interest of the dog, owner, the public and The IMDT.
Actively provide and promote force-free training methods and actively reject any methods or equipment that may cause physical or mental discomfort.
Continue Professional development through books, workshops, courses & seminars.
Respect the privacy and confidentiality of clients.
Carry suitable professional insurance including public liability.
Members agree to work within their professional limits and agree to refer owners with needs beyond those limits to a suitable professional.
Provide and promote science based, proven dog training principles to a high, professional standard.
Avoid positive punishment as a tool for training dogs.
Accept IMDT Committee decisions as final after appeals process.
Proactively benefit dogs and dog owners.
Proactively promote The IMDT.