Classes
Classes Fully OPEN with social distancing
Safe outdoor training with social distancing measures in place
Fun effective reward based, force free training for puppies and dogs of all ages
Puppy and dog training classes available in Ipswich, Stowmarket/ Stowupland and Barham
Classes are ongoing and progressive, and recommended by vets and rescue centres
We train what you need today, and show you how to prevent problem behaviours of the future
Classes can be booked in convenient sets of 6, 10 or 14 so you can do as little or as much training to suit your needs.
VIP membership with over 150 training tutorials, live sessions with a behaviourist outside of classes and more.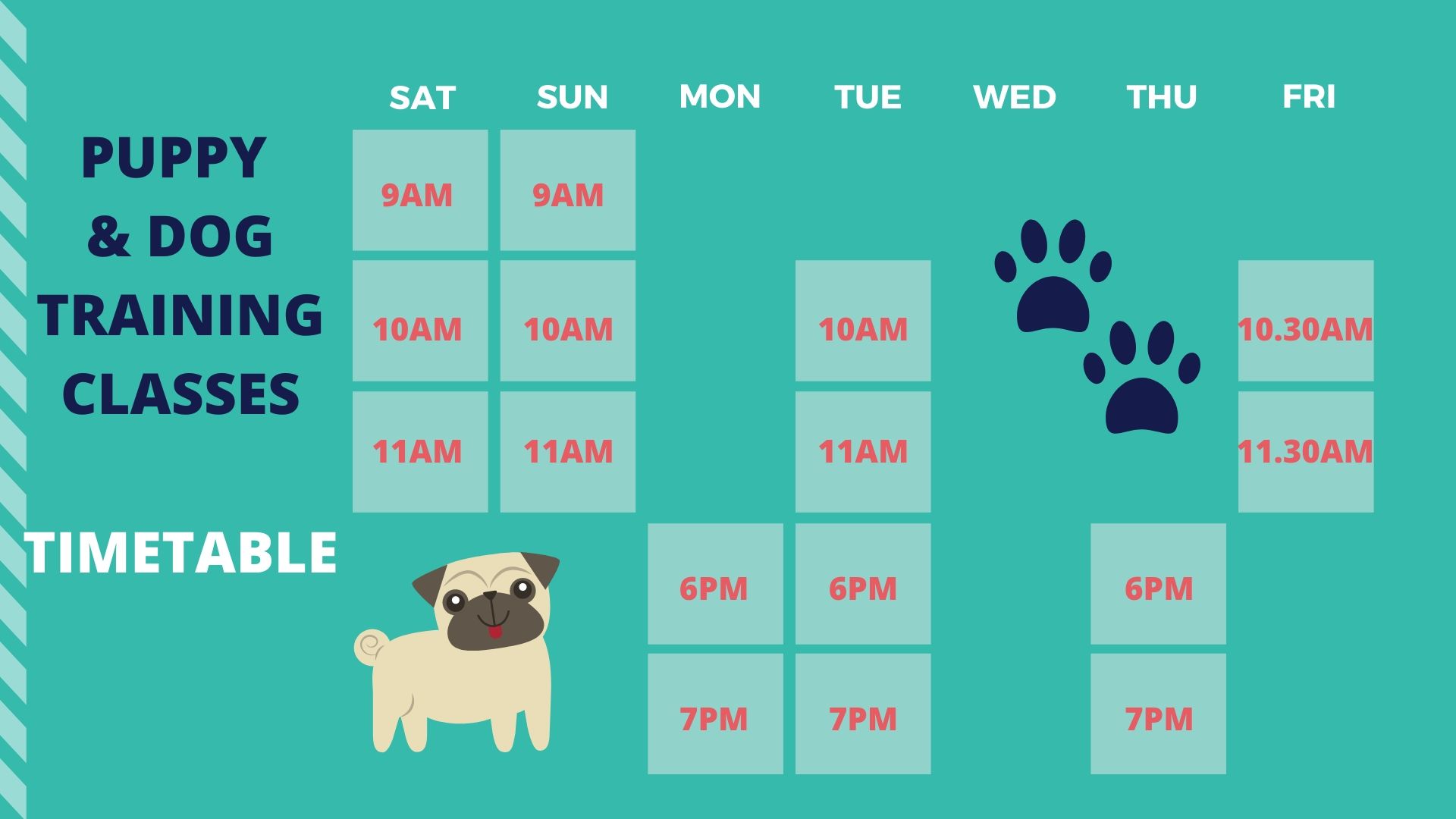 BOOK select the time and day below and chose the dates you would like to attend from the live booking calendar. Once you have booked you will receive an invite to join our free Community group as well.
Top